Do you and your dog want to learn at your own pace, with a supportive personal coach? Individual attention, personalized training programs, and flexible scheduling make our private training sessions a great choice. We offer both in-home dog training and one-on-one lessons at our facility.
We currently have immediate openings for private training. If your schedule is a concern, you are welcome to call or email us before registering to confirm our availability.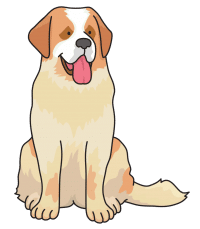 Private Training Options
We have three tracks for private training. Click the icons below for details.
Not sure which to choose? Contact us and we'll help you decide.
If your dog needs more reliable obedience training, our manners programs are for you. We will coach you and your dog through systematic training plans that have been tested and proven with thousands of dogs. Our training methods are both results-oriented and novice-friendly.
Manners school programs are 6 sessions in length and include a treat pouch and clicker, homework handouts, and email support for the duration of the program. Sessions may be held in your home or at our facility and can be scheduled at your convenience, including evenings and weekends. Multiple dogs in the same household may be included in the sessions at no additional fee.
You can choose to focus on a specific behavior or to follow our pre-planned puppy or adult dog manners course. You can review program examples below to get an idea of what we've developed for clients in the past and what we can accomplish in 6 sessions.
If your  main concern is your dog displaying aggression or reactivity (lunging, barking, snarling, snapping) at other dogs or humans, contact us before enrolling in a package.
manners school programs
I want it all!
Getting reliable obedience takes a lot of work and dedication. If you're serious about seeing a big change in your dog's behavior, we offer our SuperDog program – basic or puppy manners, along with leash, visitor and recall manners (24 sessions total). This package includes a no-pull halter or harness, clicker, treat pouch, and manual. You'll enjoy a discounted rate and seeing the changes in your dog.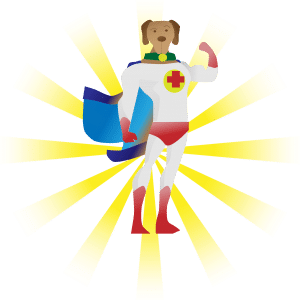 SuperDog Program Cost: $2090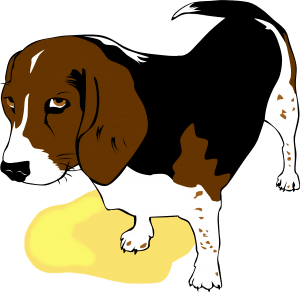 Are you at the end of your rope with your dog's behavior? We are experienced with serious behavior problems including fear, aggression, anxiety, leash reactivity to dogs and people, destructive behavior, housetraining issues, and more.
Our behavior consultations include a professional assessment of your dog's behavior and development of a detailed behavior change program. You will know exactly what changes to make immediately and what you'll need to do in order to get your dog on the road to resolution.
In some cases, your dog will need ongoing training in order for you to see the results you want. We offer follow-up behavior modification packages so we can walk you through resolution every step of the way.
behavior consulting services
Can you guarantee you'll fix my dog's behavior?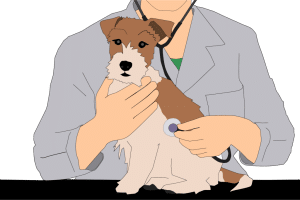 What's wellness training? It's thinking beyond obedience and helping your dog learn to accept routine care procedures such as grooming and vet visits without becoming unruly, fearful, or aggressive.
We offer proactive training for puppies so that these procedures don't become a struggle, and we offer rehabilitative training for dogs who are already experiencing problems with handling or husbandry.
Our training sessions are sold in sets of six. The number of packages an individual dog needs will vary based on the dog's rate of learning, the severity of the issues, and the amount of homework you choose to do yourself. Some owners are diligent students and happily take over training on their own once they feel confident; others are more comfortable stepping back and letting the professionals perform the technical work. We are happy to accommodate your preference.
wellness programs
Grooming Cooperative Care
Did you know that routine care procedures can be mutually enjoyable instead of a struggle? We can help your dog learn to willingly accept the following. We use positive reinforcement training and build pleasant associations with care procedures via systematic training plans.
nail trimming
brushing
dematting
scissoring
clipping
blow-drying
toothbrushing
accepting ear and eye drops
wearing a muzzle
Vet Visits
Going to the vet can be stressful for dogs. We offer preventative and rehabilitative training for owners who would like their dogs to behave politely at the vet office. Services include:
muzzle training
accepting restraint
staying still for veterinary procedures
overcoming fear of the clinic
We offer these services with your veterinarian's approval only, as they will require limited use of an exam room.
 Behavior Wellness Program
We offer vet clinics the opportunity to participate in our behavior wellness program. We provide free presentations on behavior topics as well as new client folders and behavior handouts.
If you are in veterinary medicine and your clinic supports positive training and low fear & stress handling, you may be interested!  Find out more here: