We are friendly and staffed by real live humans. Ask us anything!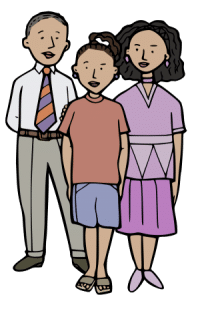 Click the chat icon in the bottom left corner of the screen to message client support weekdays from 9-6.
Phone: 316.712.6450
Business hours: Weekdays from 9-6. If you need a call later, email and we can set up an appointment after business hours or on a weekend to avoid phone tag.
Weekend classes/lessons: We check voicemail and will respond to urgent questions as needed.
Already a client? Access our client registration portal.
You can:
edit your account information
view your dog's classes or appointments
access and pay invoices
enroll for additional training